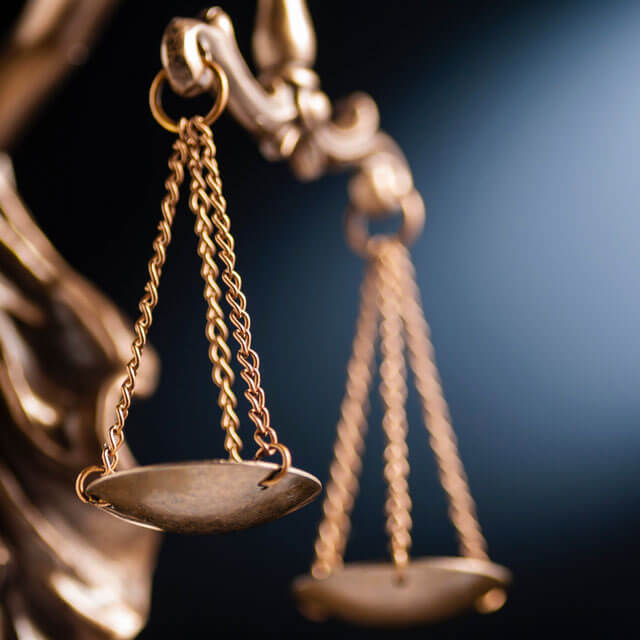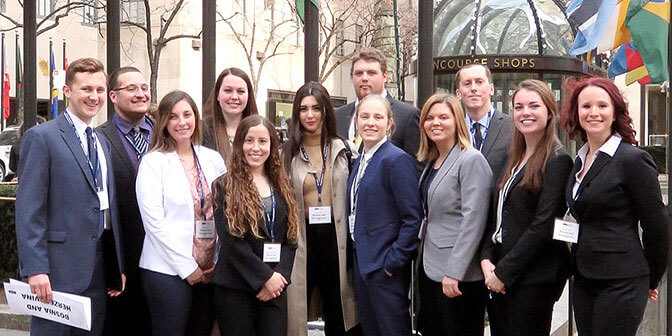 Political Science
Students in Political Science at Illinois State University have some of the greatest opportunities for learning and growth, both as individuals and within the field as a whole. The Department of Politics and Government provides a variety of resources for its minors, an assortment of different student organizations, small class sizes, and full-time faculty teaching all levels of coursework.
Legal Studies
Illinois State University has been providing quality paralegal education since 1975. The program has been approved by the American Bar Association (ABA), placing it among the most prestigious paralegal training programs in the State of Illinois. Our Legal Studies Program provides courses designed to provide specialized knowledge and skills to prepare students for employment as a paralegal.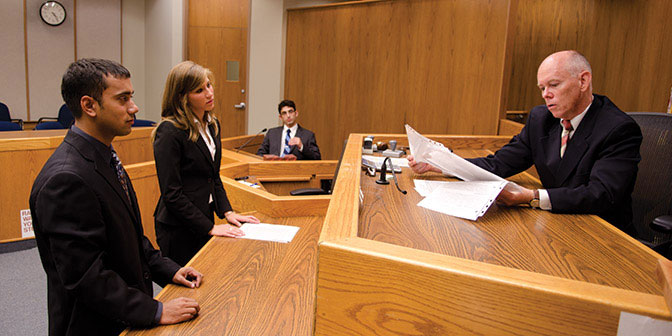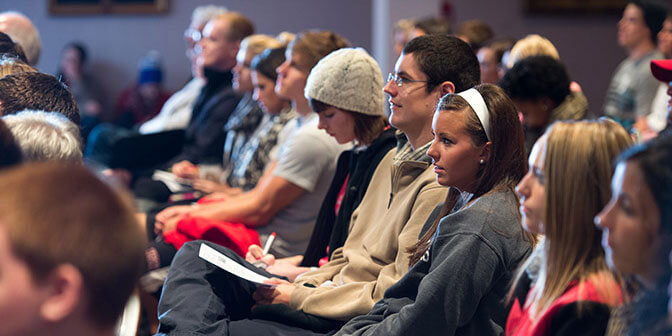 Graduate Program
The Department of Politics and Government at Illinois State offers a master's degree in Political Science in order to promote human knowledge and skills in the areas of scholarship, teaching, and service in and about the political dimensions of social life. This plan serves several types of students with a multi-track program. We offer courses and program options both to students who are planning to pursue further graduate education and to students who, for reasons of career enhancement or of specialized training for employment, are seeking a master's degree as their ultimate goal.
Get Financial Support
We offer scholarships to help you achieve your goals.
News and Events
See what's happening on the Department of Politics and Government.